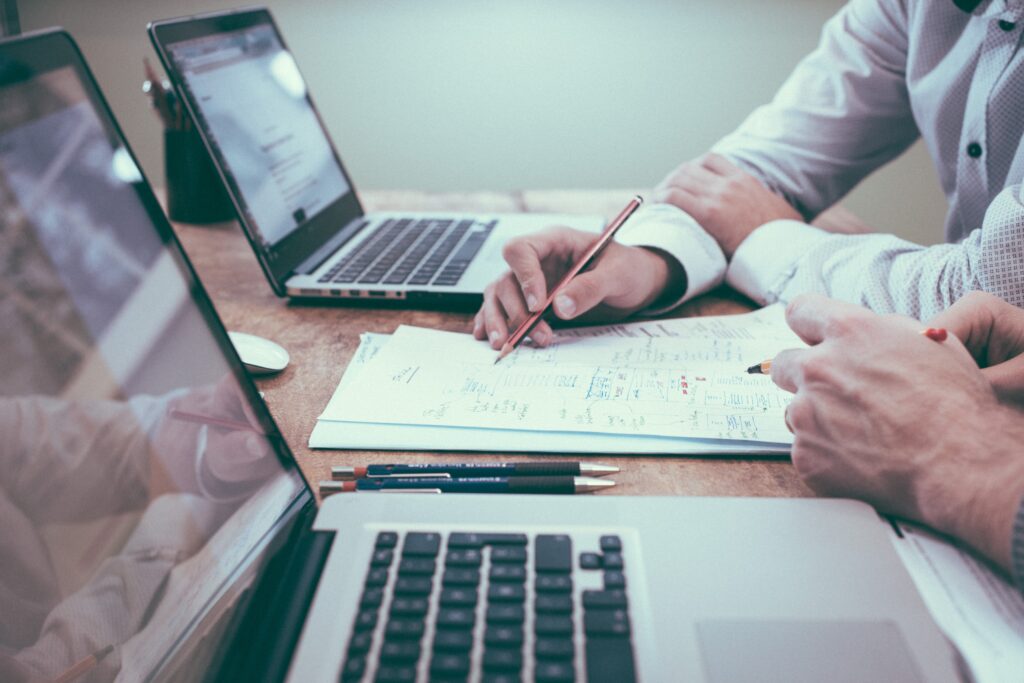 We are proud to announce our new temporary and temporary to permanent placement department, Arrow Search Staffing. The Arrow Search Staffing team focuses on connecting businesses to workers for temporary contract assignments.
What are contract roles?
Temporary job opportunities are available at companies to assist them with critical work that needs to be done immediately and with special projects that could arise from both growth within an organization or a challenging time where they need sudden support. These roles are set at a fixed pay rate and often for a fixed amount of time. If you are qualified, contract roles suit those that don't want to be tied down to a full time job and also for those that have a specialized skill set that they can bring to an organization for a certain period of time.
How can I benefit from a temporary role?
There are a number of reasons why individuals can excel and learn from a temporary position:
You are consistently exposed to new organizations and industries
If you perform well in your role, you may be eligible for a permanent job opportunity at the end of the assignment. This could be a golden ticket to showcasing your talent and landing your dream full time job
It can be a great way to network and expand your current skill set
Positions can be both in-person and remote
They can fill gaps and provide unique experience on your resume during a time when you may otherwise be unemployed
They can provide additional income
Hear from our Director of Temporary Staffing who specializes in IT, Nicole Waida, as to why you should seek temporary employment.
"You should be seeking temporary and contracting positions because it allows for a variety of work. As a contractor, you get to work on different types of projects with different types of clients. You get exposure to the innovative and ever-changing world of tech. Getting to see how different platforms and languages are utilized in each new project with each new client will develop a robust background while building a diverse skill set!
As a contractor, you also have a lot of autonomy in your work. The client will typically look to you as an expert. You will have control over the work delegated and decisions made on how to approach a project, since it will be new to everyone on the team.
Overall, contracting allows flexibility, autonomy, and the ability to grow in your career."
If you are interested in learning more about our contract roles, please email hiring@arrowsearchpartners.com.