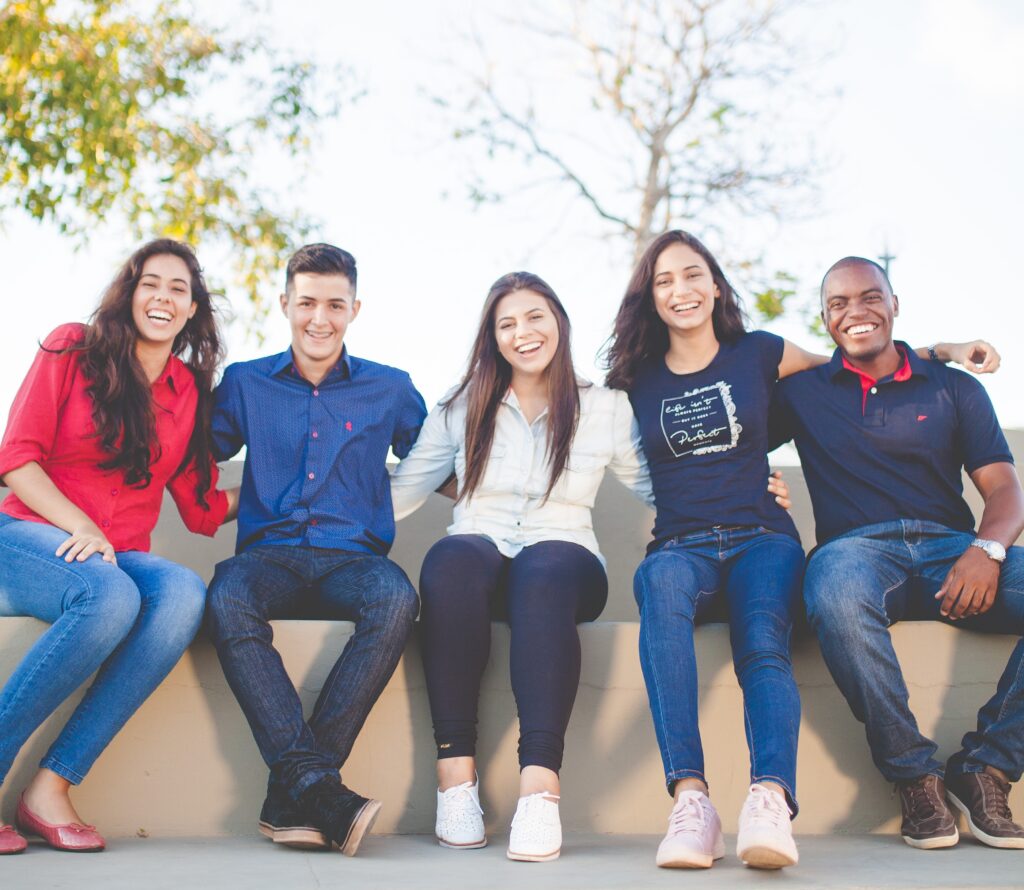 As spring semester approaches its end for seniors, many find themselves in the internal struggle of what life after college will look like. Finding an entry-level role, one that will hopefully start after graduation may be something you are looking for. A job in the recruiting space can provide you with instant career progression and give you the ability to learn about a number of business lines such as Accounting, Finance, Human Resources and Information Technology. Working in recruitment allows you to be collaborative with your peers and challenges you to help people find their dream jobs, which is very rewarding. If you like working with people and thrive in a fast-paced environment, recruiting is a great career to consider after college.
We interviewed some of our recent graduates at Arrow, Jenna Vasilakopoulos and Conor Fenton to gain their insight.
How did you get your start in recruiting?
"I was first introduced to recruiting in college when one of our partners, David Gaber, who is an alumnus at SUNY Oneonta, spoke to my business class about the recruiting space. After hearing about it in my junior year, I became interested in the industry as it was a profession I could see myself succeeding in. David spoke about all the benefits of a career in recruiting and that my outgoing personality would be a great fit, so I decided to give it a shot and am so glad I did." – Jenna, Associate Director, Accounting and Finance
 "A friend of my fellow colleague Jon Swartz recommended that I check out Arrow. Being open to any client-facing role in NYC, after the interview process with Arrow I was sold on everything about the opportunity, the people, the culture and the organization as a whole." – Conor, Analyst, Accounting and Finance  
What advice would you give upcoming college graduates about a career in recruiting? How do they know it's right for them?
"Never be afraid to step out of your comfort zone. The quicker you become comfortable being uncomfortable, the better you will be at anything you do. You never know something is right for you unless you give it a shot, and sometimes all you need is a shot. Bet on yourself." – Conor, Analyst, Accounting and Finance  
"I would give the advice that if you are driven, motivated, and money-hungry recruiting is a great industry to be in. It is a very faced-paced environment where you are constantly challenged. Alternatively, it is a very rewarding and satisfying profession as well. If you enjoy challenging yourself, working hard, and reaping the benefits of your hard work, recruiting is a good direction to go in." – Jenna, Associate Director, Accounting and Finance
How has Arrow Search Partners helped train and mentor you?
"Arrow Search has given me tremendous support and valuable mentorship lessons that go beyond the recruiting industry. The best part about work is that I am working day in and day out with people who want to see me succeed and be the best version of myself." Conor, Analyst, Accounting and Finance  
"Arrow has taught me everything I know! As my first job and knowing very little about the accounting/finance space as well as recruiting space, they taught me everything. In addition to teaching me the fundamentals and basics, as mentors, they have helped guide me in every avenue. Arrow has become family to me as I not only look up to the senior-level team for assistance in the workplace but on a personal level as well. They really take you under their wing, guide, mentor, and help you flourish." – Jenna, Associate Director, Accounting and Finance
What have you learned about yourself in your early years in recruitment?
"I have learned a lot about myself professionally and personally. I have learned to push myself outside my comfort zone, to be hungry, and to always come in with a motivated attitude. As a result, I was super successful in my first year of recruitment. With the positives, I also learned that sometimes scenarios occur that are outside of your control, and you will make mistakes but rather than get down on yourself, use every situation as a learning lesson that will make you that much better." – Jenna, Associate Director, Accounting and Finance
What is your favorite story about helping out a candidate so far?
"There are a lot, as my favorite part of this job is meeting new people, developing new relationships, and helping each candidate in a unique manner that is special to them. However, my favorite story was when I helped a candidate gain a very large increase in salary. My candidate was 24 years old and young in their career. Being close in age, throughout the entire process, my candidate and I had a lot in common and related to each other in multiple manners. When I presented the offer details, the candidate said "Jenna, you just changed my life." The response of my candidate put into perspective for me that recruiters really do positively impact the lives of our candidates. Of course, the commission I earned from closing the deal felt nice, but what felt even more rewarding was the gratitude, thankfulness, and excitement that my candidate expressed." – Jenna, Associate Director, Accounting and Finance