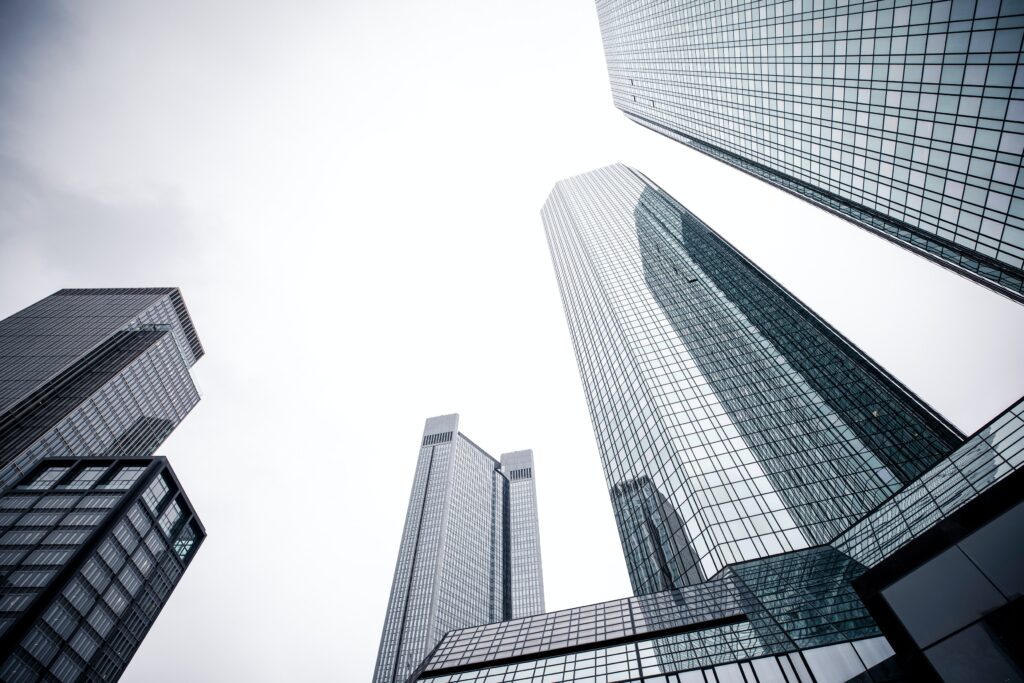 Moving into 2023, as every year, we are faced with an interesting and ever evolving financial and recruiting landscape. Hear from two of our Partners who have been in the staffing industry for over a decade and have seen various job markets, such as the 2008-2009 financial crisis as well as during Covid in 2020.  Also, get to know a little bit more about them!
Q: Where do you see the job market in the new year?
A: Unemployment rates are currently at the lowest levels we have seen in the past 50 years. As companies created jobs due to growth in 2022, firms had to pay 15-20% more in wages to attract top talent. In 2023, I believe the Federal Reserve has elevated rates at an historic speed and companies will be more cost-conscious. Firms will be more selective on who they want to hire, and the unemployment rate will elevate to a 4.5%-6% level. While some firms have had layoffs, they have predominately been in the Technology sector. Our current client base here at Arrow continues to be hiring and in droves. The job market may not be as hot as 2022, but it will still be one of the better markets we have seen, especially for professionals in Financial Services!
Q: What drew you to recruiting?
A: To this very day, I am so thankful I fell into this profession by accident, out of college. I always wanted to do something where I felt like I could actually help someone in some way. Where clients can *truly* feel we made an impact in their lives. Growing up, both my parents were in sales selling products – but they never felt that sort of fulfillment. Recruitment is truly a win/win/win scenario.
The candidate wins because they are getting a new great job, the client wins because they are finding a new employee that will impact their business in a positive way and the recruiter wins because the firm pays a fee to the recruiter with nothing coming out of the candidate's pocket. Our recruiters are in the business of helping people. On top of that, my wife and I have built lifelong friendships with clients and candidates we have worked with throughout our journey. Your profession is one of the most important things you have in life, to have an impact in a positive way for people is one of the most rewarding things in the world!
Fast Facts
Hometown? Katonah, NY
Favorite sports team? Indiana Hoosiers!
Favorite hobby? Playing pickup Basketball
Favorite office snack? Banana with Crunchy Peanut Butter
-Blaine Braunstein, Managing Partner & Co-Founder of Arrow Search Partners
Q: Where do you see the job market in the new year?
A: The job market has been red hot since Q2 of 2021. Coming into Q1 of 2023 the market is still very busy. I anticipate a pullback within Big Tech, Real Estate and the Banking sector but foresee industries like private equity, credit, public accounting, and consulting to be very active.
Q: What drew you to recruiting?
A: Growing up, I knew I wanted to pursue a career that was people focused. After starting my career in a corporate job within the banking sector, I realized quickly that wasn't for me. I found my way into recruitment and never looked back. I love recruiting because I've been able to build long term relationships and give candidates and clients advice that helps them achieve their long-term goals. Every day is different, which makes coming to work exciting and rewarding.
Fast Facts
Hometown? Suffern NY, currently reside in Manhasset NY
Favorite sports team? Las Vegas Raiders
Favorite hobby? Exercise, watching the NFL and College Lacrosse and anything that gets the competitive juices flowing
Favorite office snack? Iced coffee and an RX Bar
–-David Gaber, Managing Partner & Co-Founder of Arrow Search Partners
Overall, we are still seeing a hot job market and plenty of opportunities out there to advance your career. Our recruiters are always happy to speak to people who want to get educated on the current job market.